Home
|
Schedule
|
Song Book
|
CDs
|
MP3s
|
Shakespeare In The Alley
|
Links
|
Contact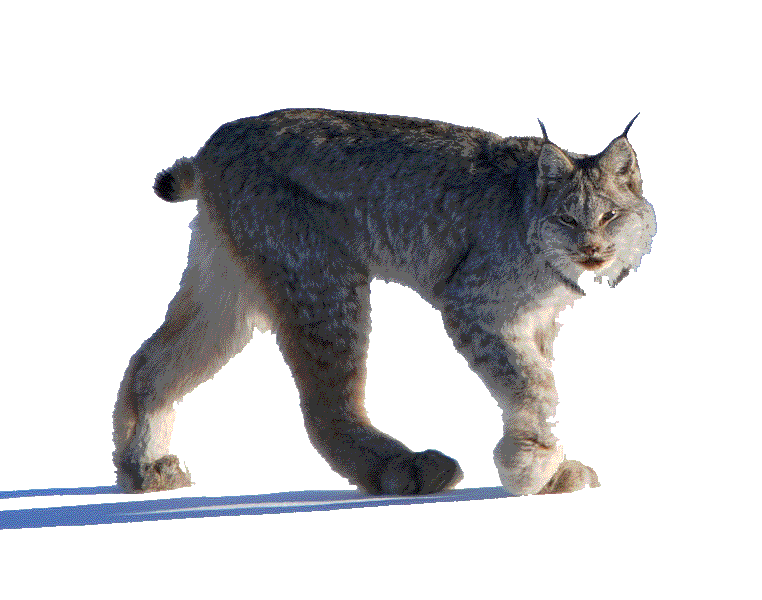 *
* nice pic of Canadian Lynx by Keith Williams, http://www.flickr.com/photos/keithmwilliams/ kuyped from
Creative Commons.org .


I have been freeloading this program for several years, now, and of course feel guilty. But you know what? They will give me a free license if I post some remarks on it in public. And what do I say about this? It's a cardfile. It works. It probably does all kinds of stuff I don't know how to get it to do, too, but even at its basicmost it works for me. I used to carry 4 shoeboxes of cards around in the back of the VW, crunched in with the instruments and p.a. system. All my contacts, records of efforts to get college physics majors or their faculty advisors to call me back and tell me the coffee house was all booked up.
I also use it to keep a record of where I have sent my few stories to be rejected. Just starting a third file to keep track of who is signed up for which pick out of our Golden Retriever litters, and, as with the music contacts, what we last said to each other and what I am supposed to do next. I'm just trying to learn how to link cards with hyperlinks, which will be REALLY useful on the dog cards. Figured I couldn't in good conscience ask for instruction without being a licensed user, so here I am.
And, heck, it's only $30 to buy it. Also comes with a long list of downloadable, free, datacardbases people have worked up for it: recipes...Buffy episode guide...more.
Home | Schedule | Song Book | CDs | MP3s | Shakespeare In The Alley | Links | Contact